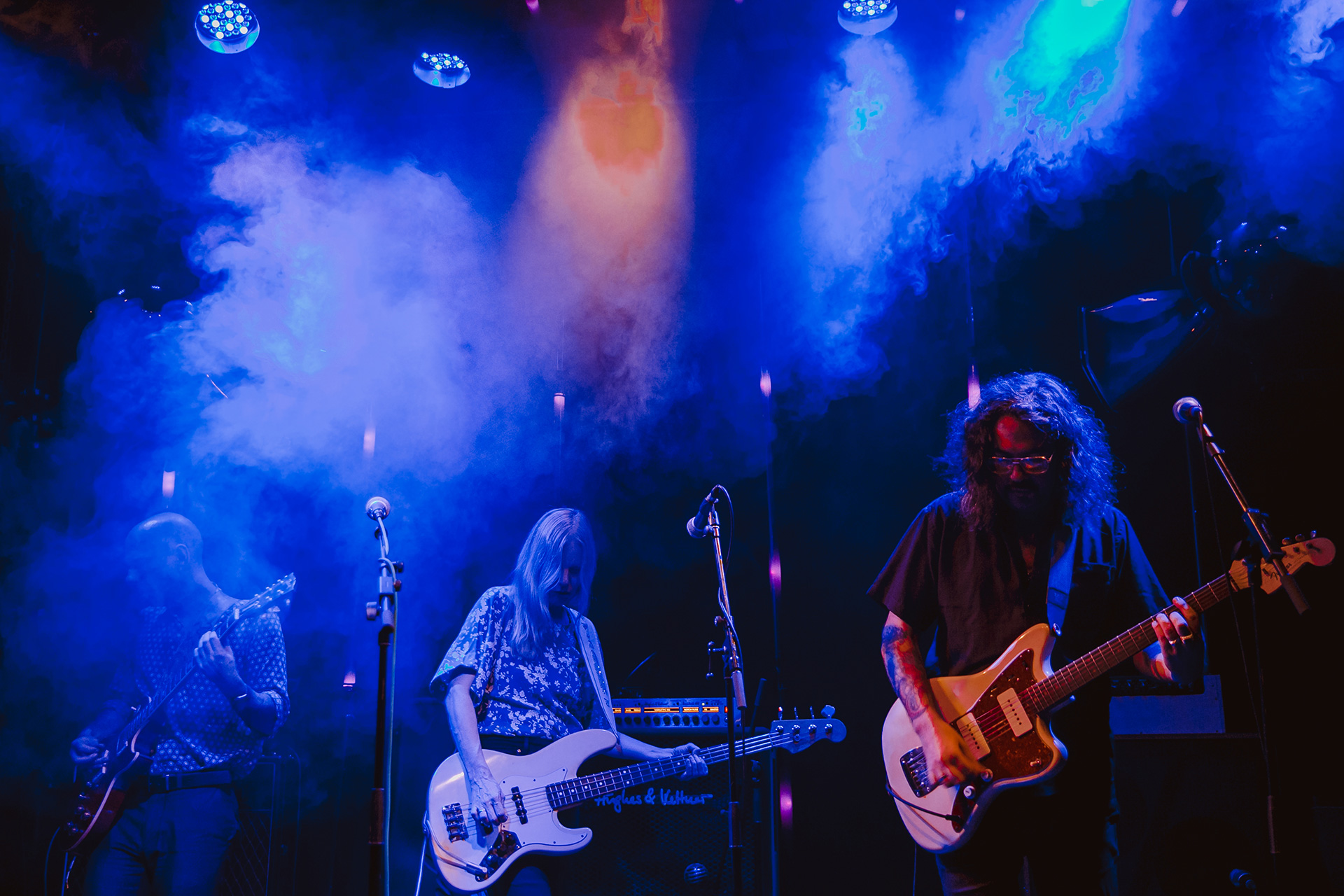 Hailed as the first post-rock band in Greece, 2 by bukowski reached relative fame with their first full length album "What a long, strange Journey this has been" released by Poeta Negra in 2001.
The band had previously released various singles with UK labels and a 12" EP with the now defunct Liquefaction Empire ("He Knows That In The Shadows Someone Is Making The Elements Bleed", 2000).
These UK releases were quite unusual in those last pre-internet times. The band had secured limited deals for singles, splits and ultimately the Liquefaction Empire EP by mailing envelopes with mini-discs of their songs (conceived and produced in one of the members' childhood room - AKA the Wire Nightmare) and hand-written notes to whoever was concerned stating the bands manifesto and intentions. The releases and the band's introverted and sparse public image created confusion regarding who they were and where they were from.
"Yzordderex" (2005, Very Friendly) was the last long-form release by 2 by bukowski to date. It completed the departure from the band's early sound that had already started with Tech Thrash (2002, Poeta Negra) towards guitar-driven, experimental proto-metal. The members felt that a circle had closed and moved on to different things.
After an 11-year hiatus, 2 by bukowski released their first post-Facebook era material for Inner Ear: Hot Summer, Follow You Home, and Dead Man's Lullaby.
Now, 2 by bukowski are back in force, with a new album called Her Kind Fight Everything released via Sound Effect Records. The album is currently available on all major platforms